Specially Designed Vacuum sintering furnace for
Powder metallurgical process
METAL SINTERING
A One stop solution for Metal injection moulding process. Xitiz Technomech LLP. Is only indigenous Vacuum sintering furnace manufacturer for MIM Process.
The furnace is fully automated with built in Recipes for different Material like SS304,316,420, low alloy steels, medical Grade As well as Ni, TI, Tungsten alloys.
We ensure Lowest process cost and better product quality with our continue R&D efforts.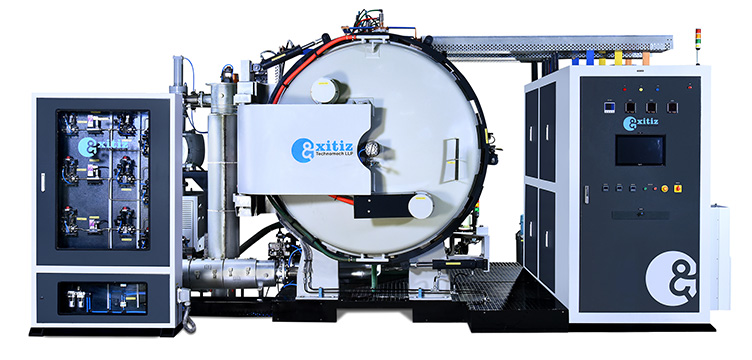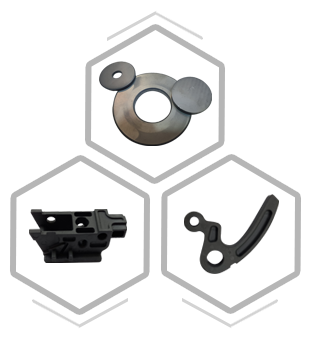 CERAMIC SINTERING
– One Step debiding and sintering Process in a single chamber for Metals and Ceramics.
– Ready to use recipe loaded in built for selected metal and Ceramics.
– Capable to sinter Sic and BN – high Temperature ceramics.