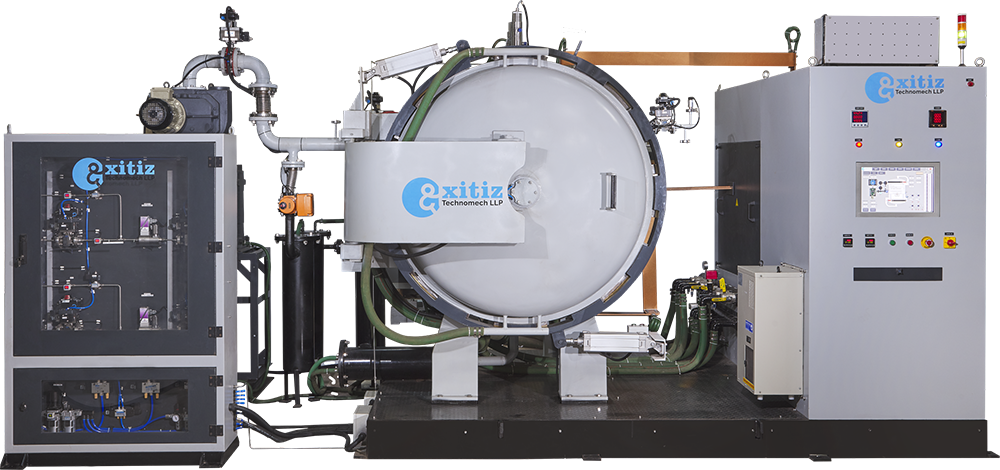 Vacuum Sintering Furnaces for Metal and Metal Carbide Sintering.
A one Step Solution for Thermal Debinding and Sintering of Metal like High Alloy Steel,
Low Alloys Steel, Tungsten Alloy, Moly Alloy, Titanium Alloy and Cemented Carbide Material.
Xitiz's Furnaces are Fully Automated with Built in Recipes for Different Materials.
Xitiz Furnaces are Designed for Vacuum Sintering, Partial Pressure Sintering and
Atmosphere Pressure Inert Gas Sintering.
We ensure Lowest Process Cost and Better Product Quality with Our Continues R & D Efforts.
Ceramic Sintering
Ultra High Temperature Vacuum Sintering for Ceramic Material Like Sic, Boron Nitride, Boron Carbide.
Capable for Temperature Range up to 2300°C.